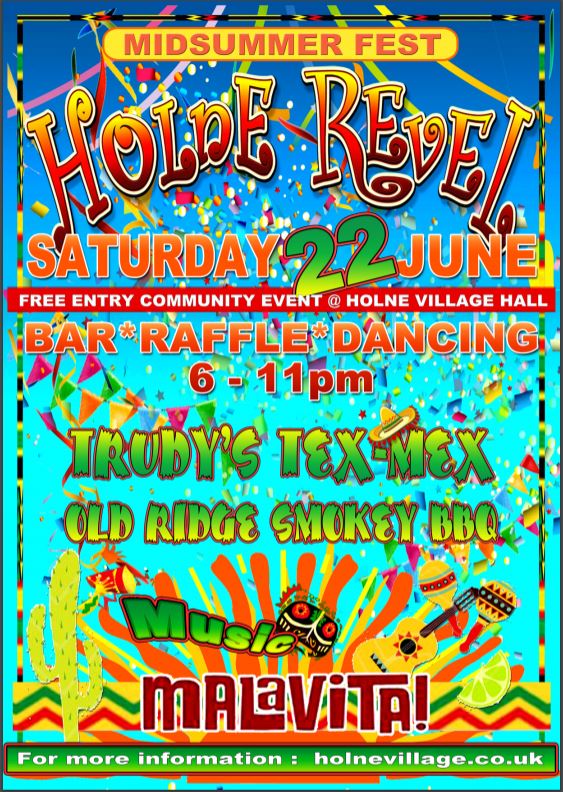 Holne Events Group (HEG) helps setup and run some of the community events in and around Holne, and raisies money for local causes.
HEG has run the Holne Revel since its reinvigoration in 2016 and has since helped run wreath making workshops, carol singing, craft fayres and much more.
We are simply a group of volunteers who want to support a vibrant and active community, run fun inclusive events, support other community groups and help raise money for some good causes locally.
If you want to find out more about HEG and how to be involved contact info@holnevillage.co.uk  or come along to one one of our events!
There are many other groups in and around Holne that organise events and activities too: see our events page for more details of what's happening in this part of the world.
Beneficiaries of HEG fund-raising:
Holne village community shop and tearoom
Dartmoor search and rescue team (Ashburton)
Holne village hall
[instagram-feed]