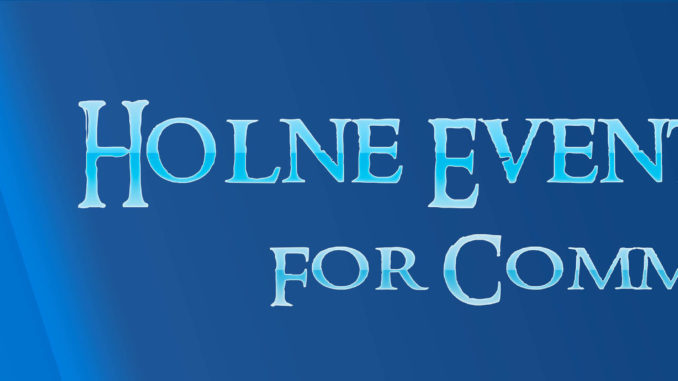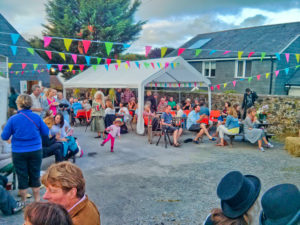 Music! Food! Drink! Merriment!
The Holne Revel is a reinvigoration of an ancient celebration, where once a year the the local villagers were given over to wild celebrations, hosted by the manorial lord.
Well, we have to host our own celebrations, but we do so with style!
This year, local band Malavita! will be providing the foot stomping soundtrack, with locally sourced food and a well stocked bar in the centre of Holne village.
Get your ticket now from the village shop or one of the Holne Events Group team.